Boat Design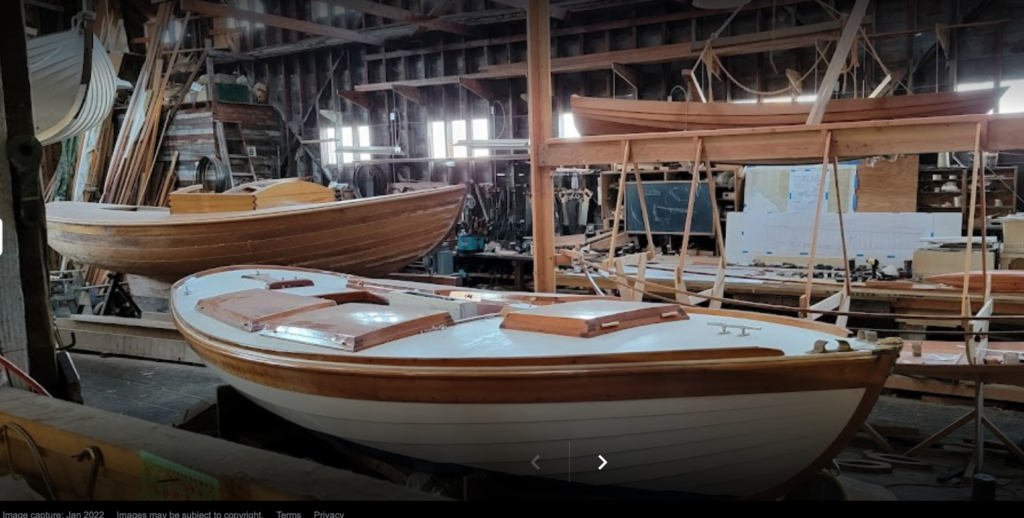 To get an idea of what happens in the Design Class, take a look at the photos of various boats on the pages of this website.  With the exception of Dolphin, all of the boats that you see in our shop were designed over the years in this class. 
This is an ongoing class offering in-depth instruction in traditional sailboat and yacht design. Students learn a simple but sophisticated traditional approach for developing seaworthy and efficient boat designs, and to develop these through lines drawings. Each student designs and prepares the lines drawings for a small boat.
Applicants must first visit the school by appointment to introduce themselves. From there they can apply to attend a free audit of the class. To make an appointment, please contact us at: 
www.arqueschl@sbcglobal.net
Level
This class is for novices and intermediate level students.
Dates
The Design Class meets on Wednesday mornings from 9 am. to noon.
Tuition:
$350 (U.S.) per student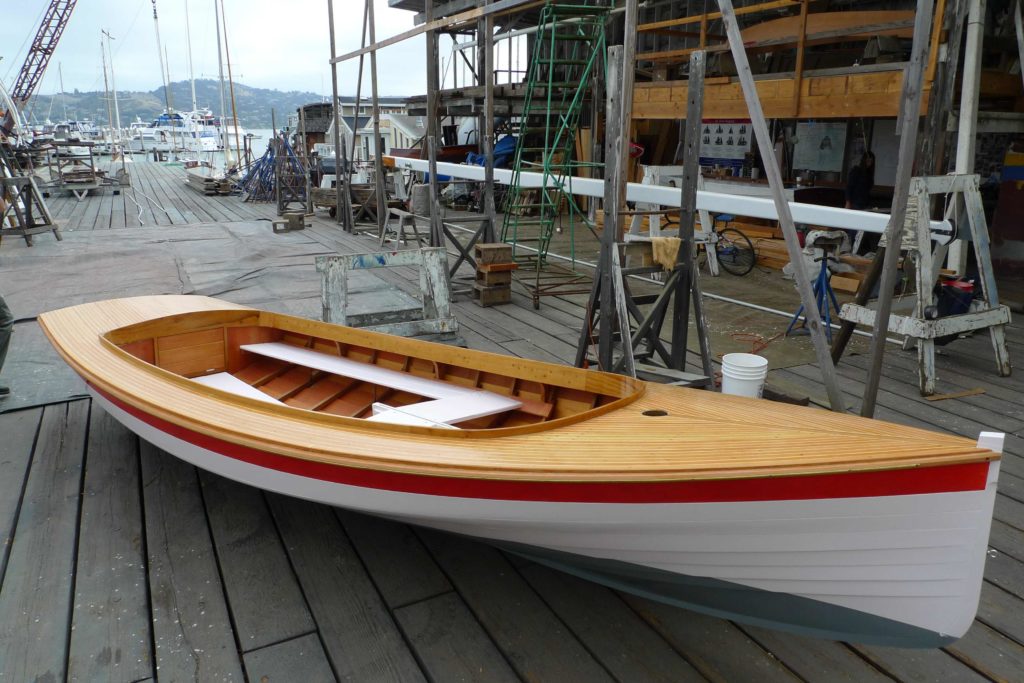 Tuition is for twenty sessions. One half payable with registration: The balance to the instructor on the first day of class
Tool needs
Students should have their own drafting equipment – pencils, straightedge, scale, erasers etc. Specialized drafting tools such as fairing battens will be provided
Instructor:
Robert Darr – a boatbuilder, designer and teacher with forty years of experience. He is known for using native California woods in boatbuilding and for his emphasis on self-reliance.