Free Celestial Navigation Class
The Arques School will again be offering a free class in traditional celestial navigation (using the sextant and 249 tables) starting sometime in the fall of 2020.  This class will meet for several consecutive daytime sessions for instruction in the use of the sextant and a straightforward approach to the calculations needed to find one's position.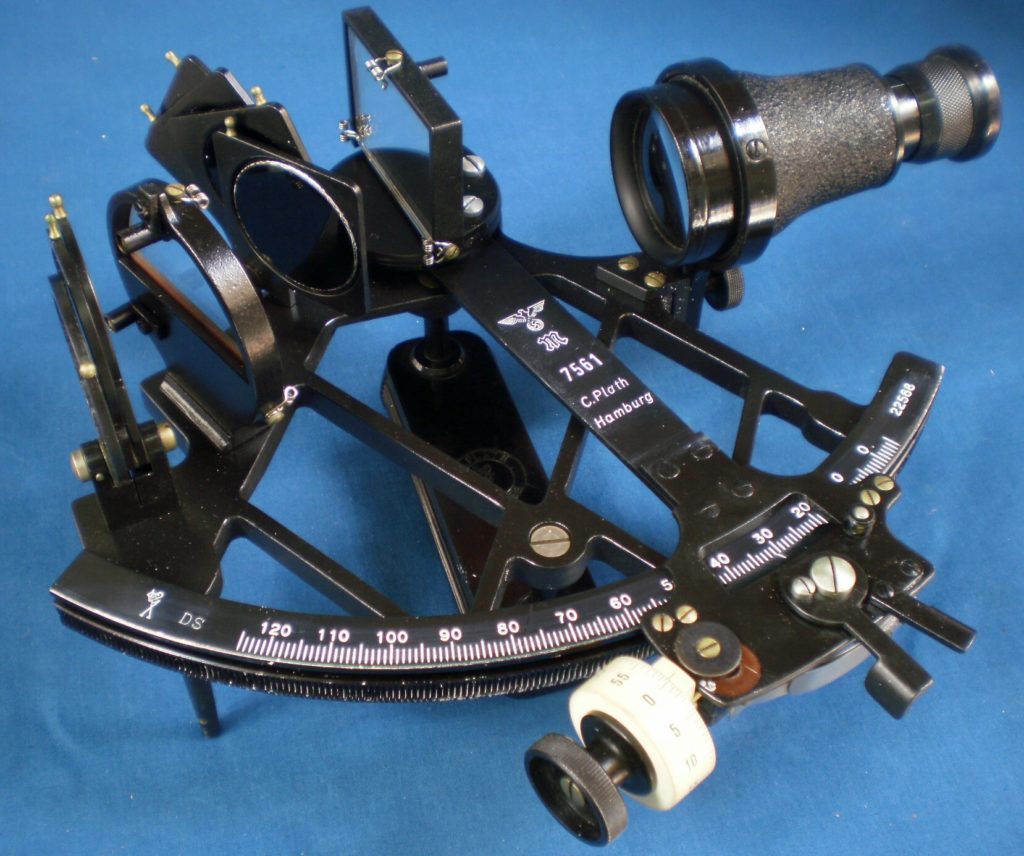 If you are interested in signing up for this class, please send an email to arqueschl@sbcglobal.net to get on the list for the fall class.