Free Celestial Navigation Class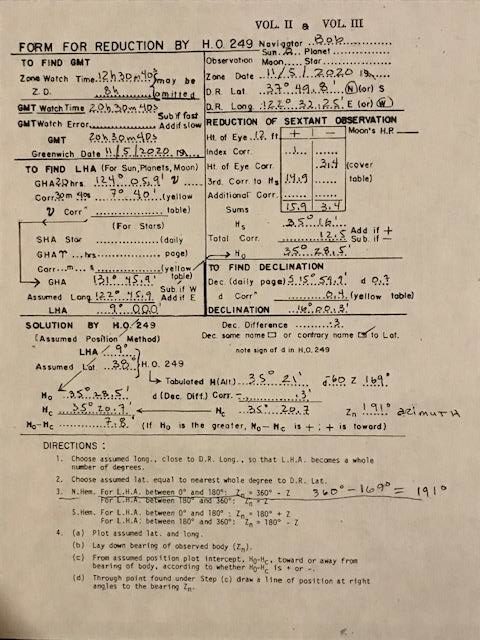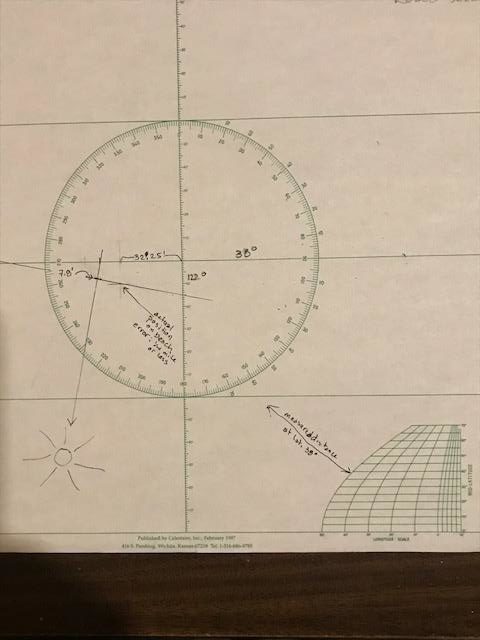 We are currently teaching traditional celestial navigation (using the sextant and 249 tables). The class started on November 5.  Students (masks on) have been meeting at Rodeo Beach to take sun sights over the next few weeks. Students then process their sights at the School as show in the above two images.  This class is now closed, but will again be offered in the spring of 2021.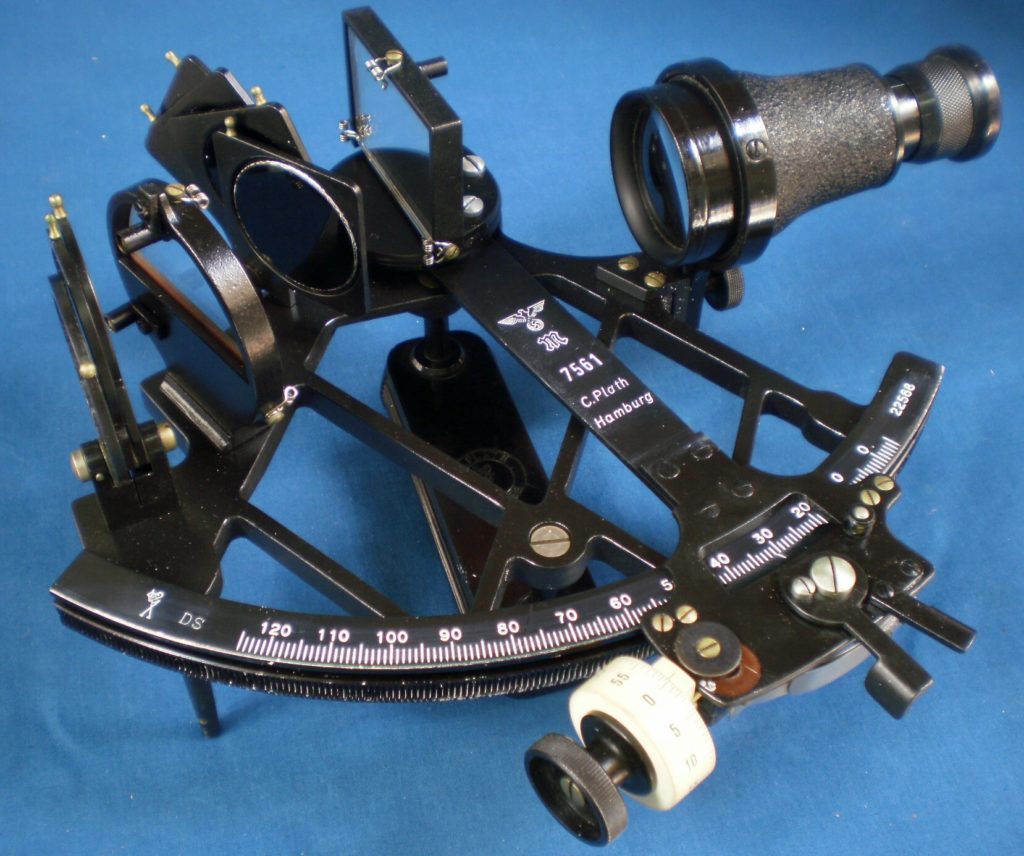 If you are interested in signing up for this class, please send an email to arqueschl@sbcglobal.net .