Free Celestial Navigation Class
We will again be teaching traditional celestial navigation (using the sextant and 249 tables) starting on November 5, clear weather permitting.  For the sake of safety from Covid-19, students (masks on) will meet outdoors at Rodeo Beach where we will be taking sun sights for several consecutive weekly sessions.  Please join us to learn how to use the sextant with a straightforward approach to the calculations needed for locating one's position at sea.  Sign up required.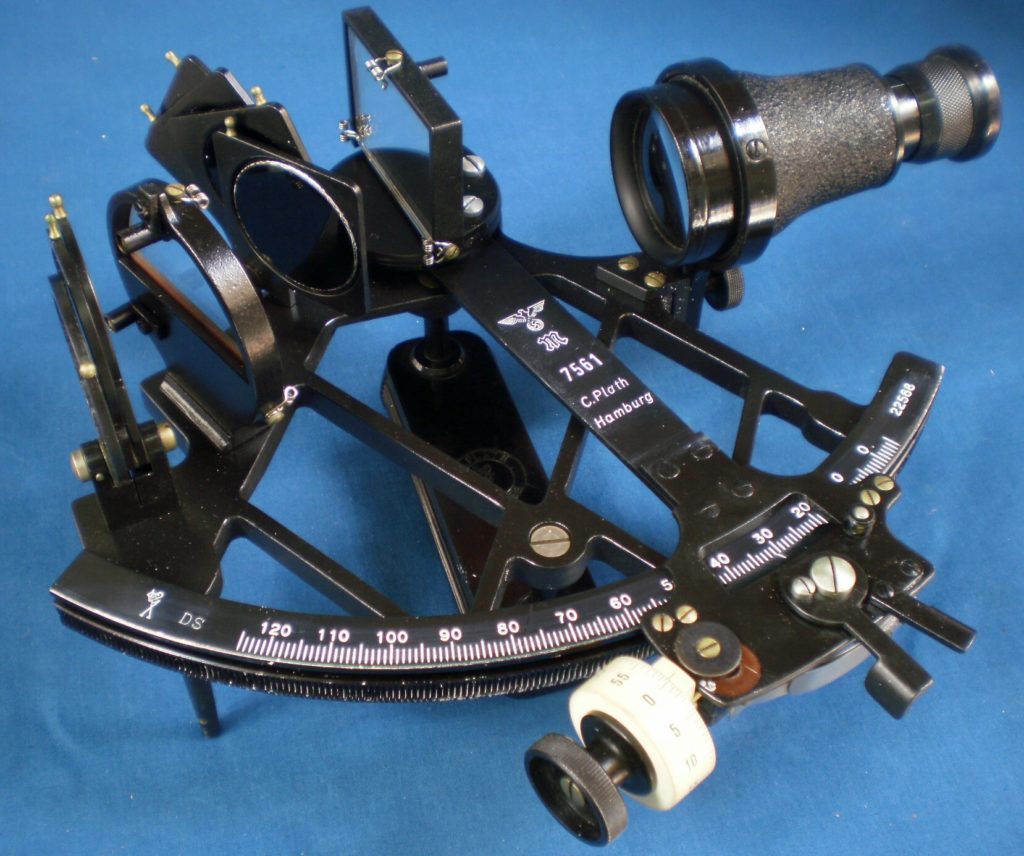 If you are interested in signing up for this class, please send an email to arqueschl@sbcglobal.net .